We gladly announce the 2023 – 2024 BOBCATSSS board members.
New Board Members:
Juan-José Boté (Universitat of Barcelona, Spain)
Jamie Johnston (OsloMet University, Norway)
Alica Kolarić (University of Zadar, Croatia)
Dóra Szabó (University of Debrecen, Hungary)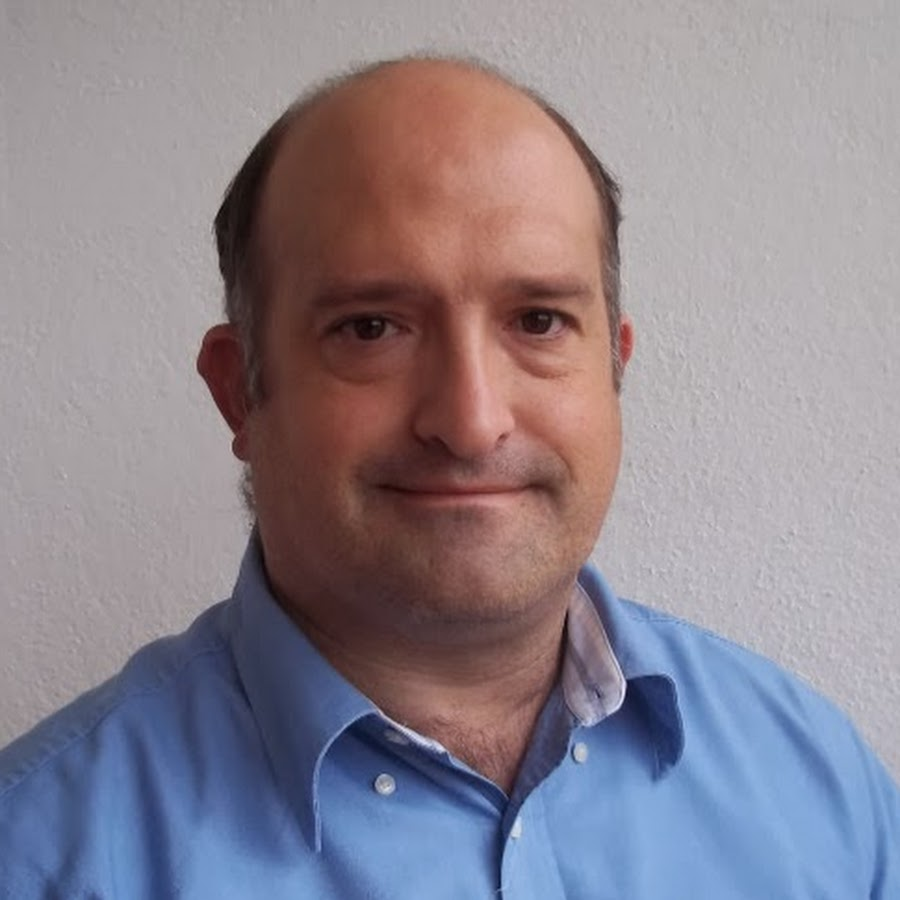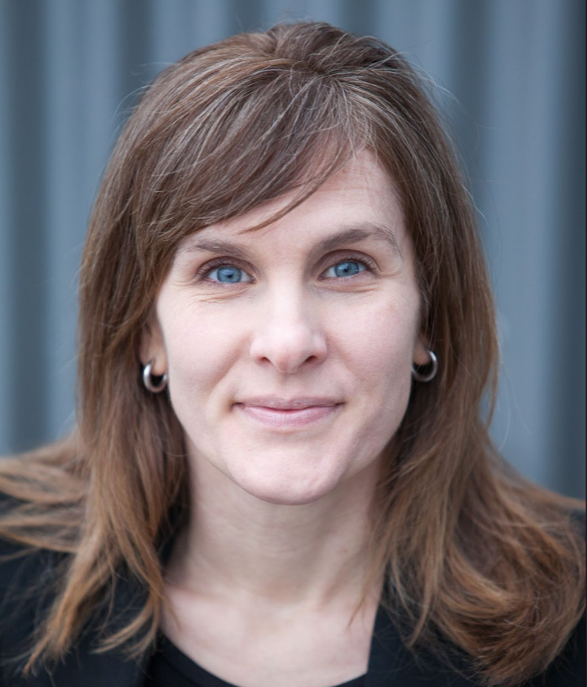 Standing board members:
Ina Blümel (Hannover University of Applied Sciences and Arts, Germany)
Joumana Boustany (Université Gustave Eiffel, France) – chair
Lowie van Eck (Marnix Academie, Utrecht, The Netherlands)
Ana Lúcia Terra (University of Coimbra, Portugal)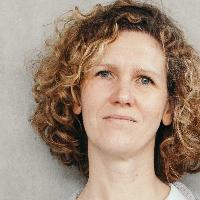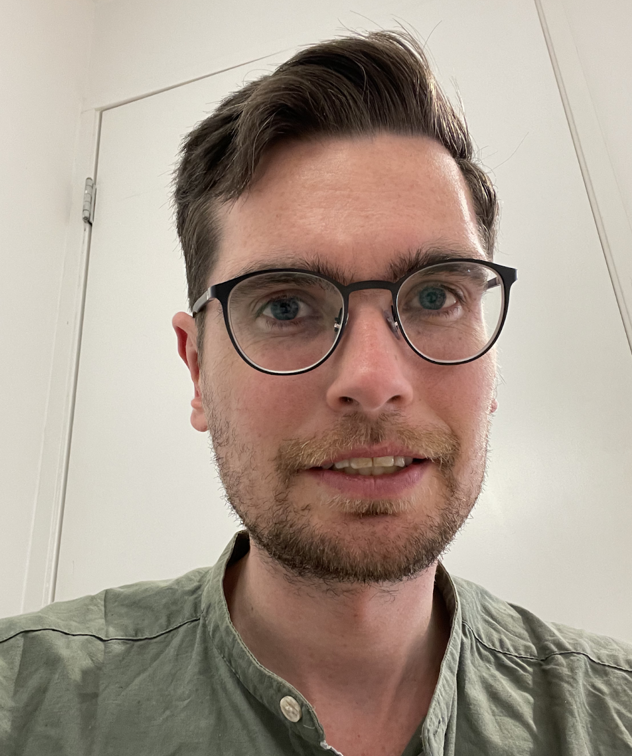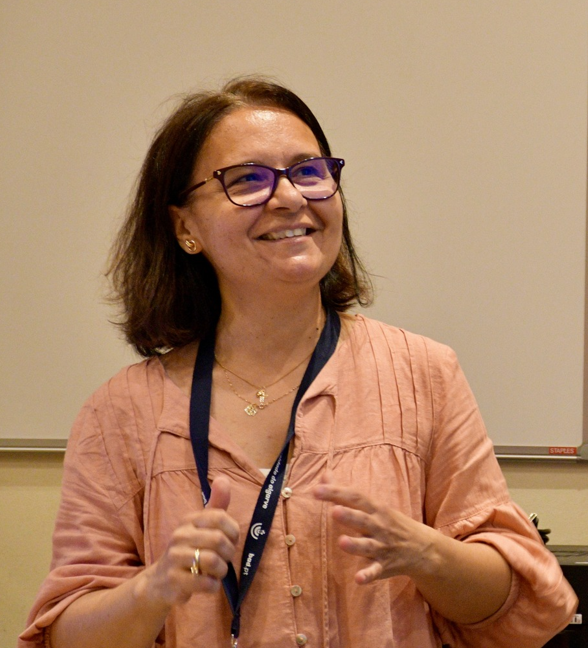 This year we say goodbye to many long-standing board members and welcome four new board members. Thank you to Paavo Arvola (Tampereen yliopisto, Finland), Carla Colombati (Università degli studi di Teramo, Italy), Jesus Gascón Garcia (Universitat de Barcelona, Spain) and, former Chair, Tania Todorova (University of Library Studies and Information Technologies, Bulgaria) for their years of leadership, service and dedication to the BOBCATSSS community.