by Nafiz Shuva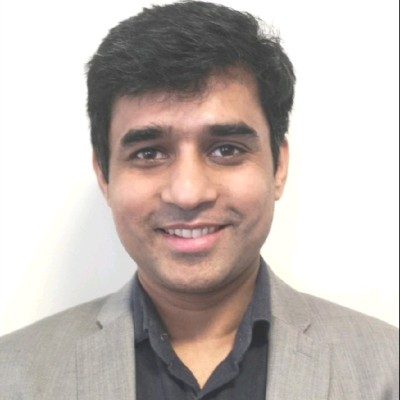 The BOBCATSSS 2023 Proceedings and Publication Committee is pleased to announce that the work on the BOBCATSSS 2023 IFLA Journal Special Issue is underway. Edited by Dr. Steve Witt, University of Illinois, USA, IFLA Journal is an internationally recognized journal in the field of library and information science.
The Special Issue has received 28 submissions and the guest editors are Drs. Péter Murányi, Tanya Todorova, Jamie Johnston, and Nafiz Zaman Shuva. All the authors of the special issue should receive a decision on the first round of peer reviews by the end of June 2023.
The Proceedings and Publication Committee is also focused on publishing the Proceedings of the BOBCATSSS 2023. The committee has met several times to discuss the format and platform of the proceedings and has decided to host the proceedings on Zenodo, a multidisciplinary open repository. The conference proceedings will be published by the end of August 2023. The editorial board for proceedings consists of both students and faculty. On the board are Dafne L. Henriksen, Mahmood Khosrowjerdi, Jamie Johnston, Maciej Liguzinski, Nafiz Zaman Shuva (chair), Johanna Skaug and Tirill Bjørkeli Svaler.
Please do not hesitate to reach out to the Proceedings and Publication Committee if you have any questions about the IFLA Journal Special Issue or conference proceedings. Questions can be sent to The Committee Chair Nafiz Shuva (Nafiz.Shuva@qc.cuny.edu).